Infographics: Cyber Threat Landscape in OT and ICS Environments
Insights into the OT and ICS cyber-threat landscape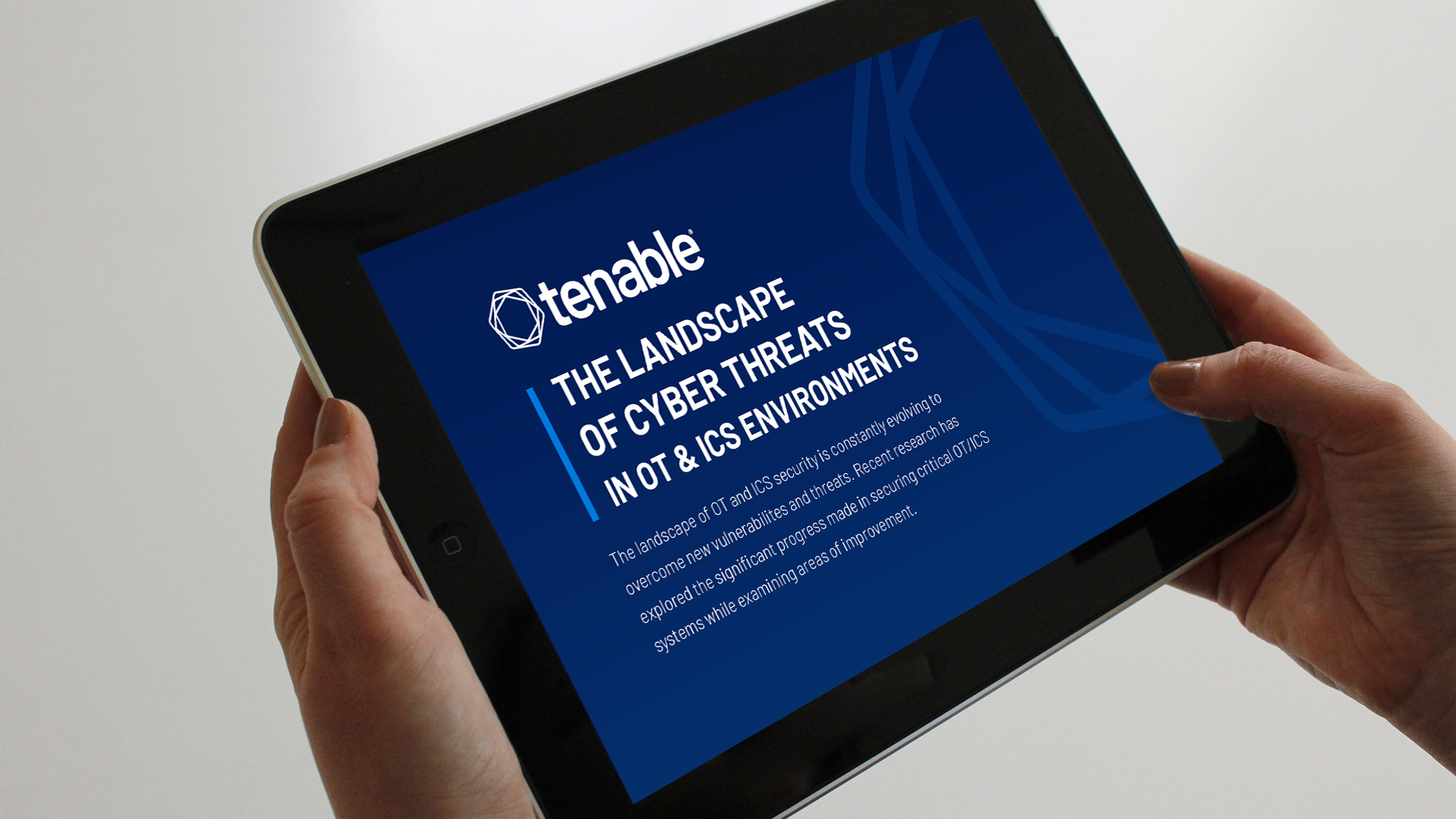 The Operational Technology (OT) and Industrial Control System (ICS) cyber-threat landscape is constantly evolving, prompting the need for continuous vulnerability assessment and monitoring. 
Only 25% of organizations in a recent survey have entirely converged their asset inventory into their OT environment and only 57% have documented all external connections.
The top industries at risk include the energy sector, healthcare, and water & wastewater, with respondents agreeing that components are at risk of compromise and the most concerning threat vector is financially motivated crimes such as ransomware and extortion. 
Learn the top three vectors that make up the OT and ICS cyber-threat landscape in this infographic.
https://cybersecasia.net/sponsored/infographics-cyber-threat-landscape-in-ot-and-ics-environments