Tips: Don't get caught assuming
Learn how to protect your Microsoft Office 365 data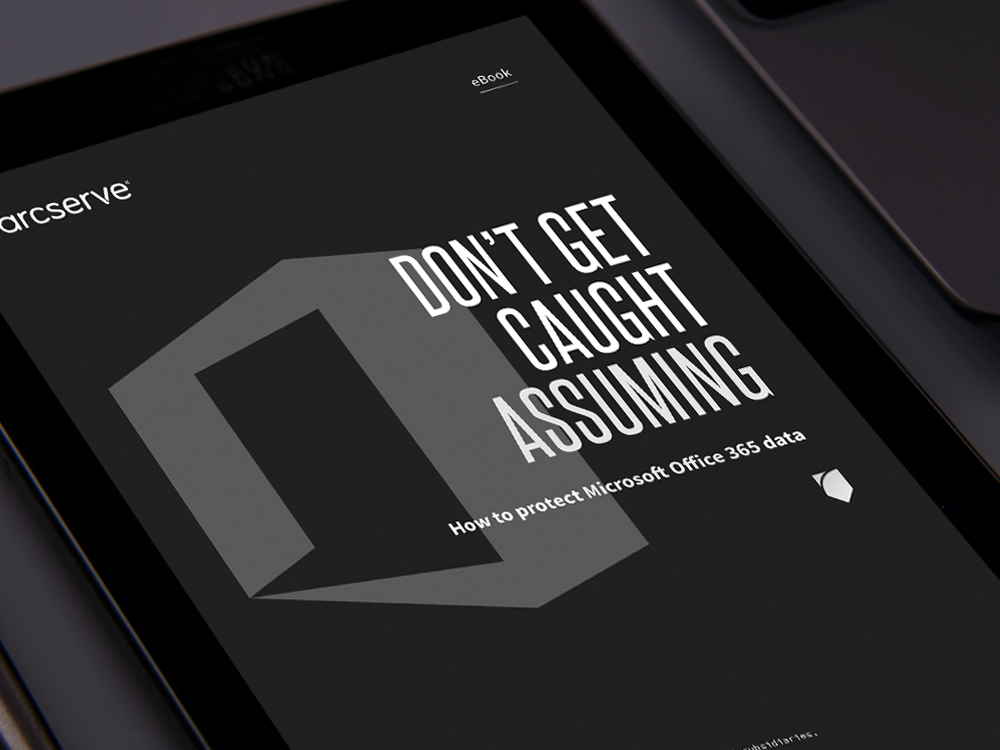 Many APAC businesses rely on Microsoft Office 365 for email communication, document retention, and team collaboration, but there are associated business risks.
The business risks of using Microsoft Office 365 data include unrecoverable documents, lost files, malware, ransomware, and other cybersecurity threats, along with legal issues, causing havoc to organizations and businesses.
With Arcserve, APAC companies can protect Microsoft Office 365 data from external and internal security threats, programmatic issues, and human error.
This paper outlines the assumptions, realities, and results of using Microsoft Office 365 and how APAC companies can gain control over this tool.
https://cybersecasia.net/sponsored/dont-get-caught-assuming