Whitepaper: All you need to know about the Dark Web
Security professionals should be aware of the dark web to protect their enterprises better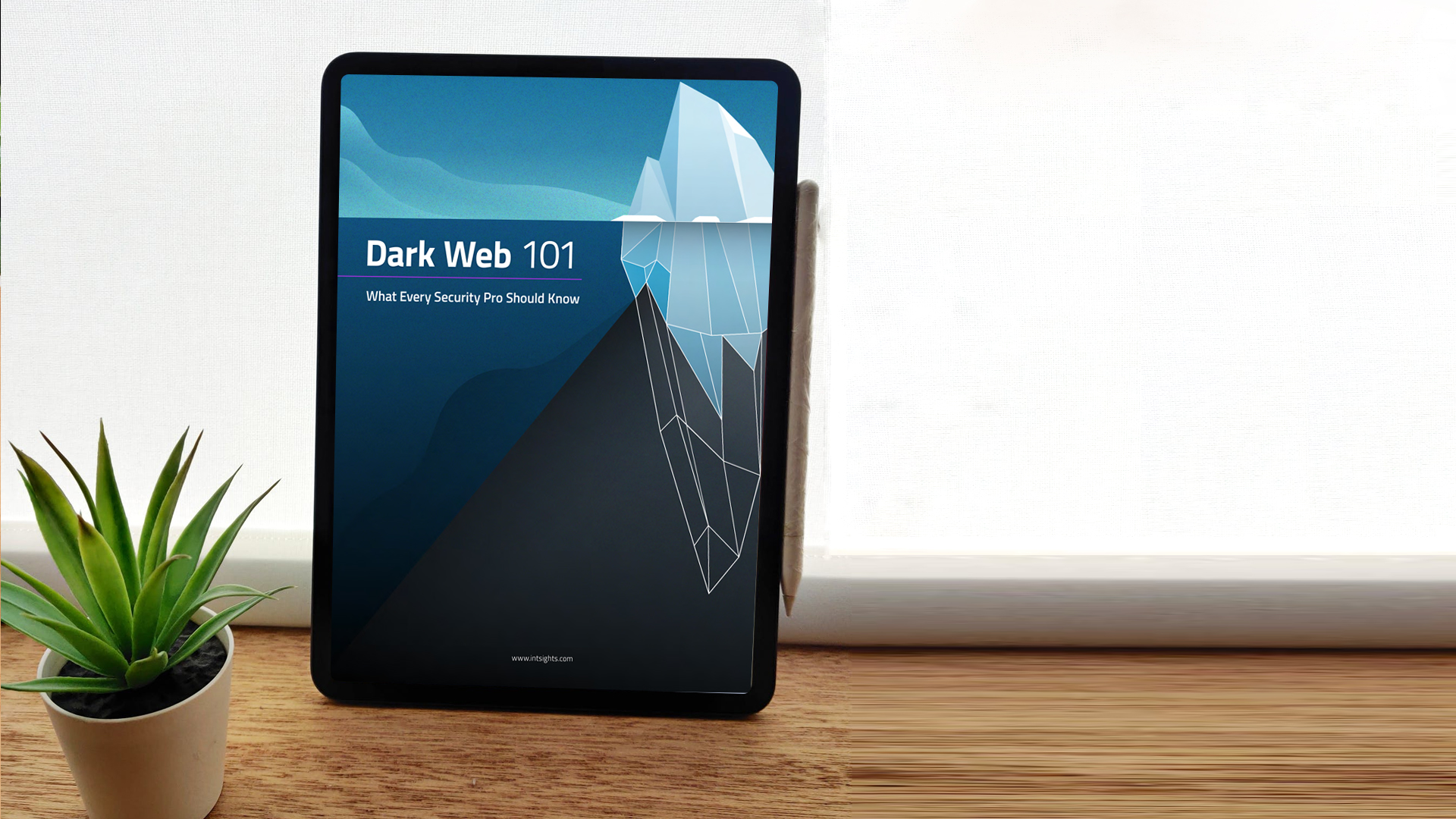 The deep web is the virtual world of concealed content not accessible by traditional search engines or anyone using common web browsers, while the dark web is accessible using special software that cybercriminals use to mask their identity and target their next prey.
Dark web monitoring involves tracking various information types such as malware and exploit kits, credit cards, login credentials, scam tools, files for sale, tutorials, and insider threats for hire, identifying attacks before they occur. 
While the dark web is not inherently illegal because it can be used for legitimate purposes, it pays off monitoring dark web sites to fully benefit from dark web intelligence.
This paper highlights the legitimate and illicit activities happening on the dark web and how enterprises use dark web monitoring to help identify attacks to strengthen their cybersecurity.
https://cybersecasia.net/sponsored/all-you-need-to-know-about-the-dark-web