Whitepaper: Data security predictions 2021
Zero Trust, 'vishing' and strategic approaches to a chaotic, rapidly evolving world.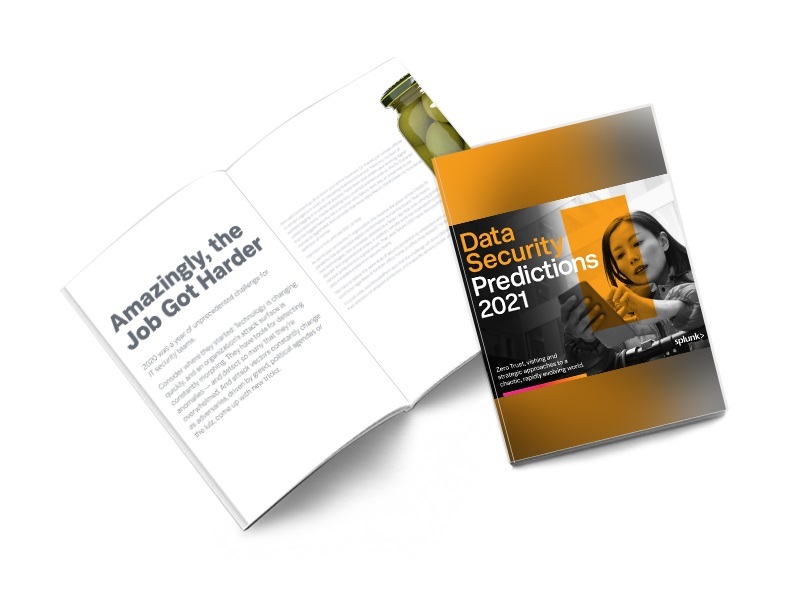 2020 was a year of unprecedented challenge for IT security teams.
Technology is changing rapidly, and an organization's attack surface is constantly morphing. They have tools for detecting anomalies — and detect so many that they're overwhelmed. And attack vectors constantly change as adversaries – driven by greed, political agendas or just for the lulz – come up with new tricks.
What's more, the massive disruption of the COVID-19 pandemic has accelerated digital transformation across the board. That means new technologies, new processes, adopted at a faster rate than ever, among greater disorder and organizational stress.
In addition, remote work has invalidated corporate network protections to a great extent. That, says Splunk CISO Yassir Abousselham, puts incredible pressure on security teams.
 Here are 7 data security predictions for 2021 from Splunk, as well as some suggested strategies to address the challenges ahead.
https://cybersecasia.net/whitepapers/data-security-predictions-2021