Whitepaper:
The CISO's guide to modern AppSec
Find the answers to your AppSec and DevSecOps questions here.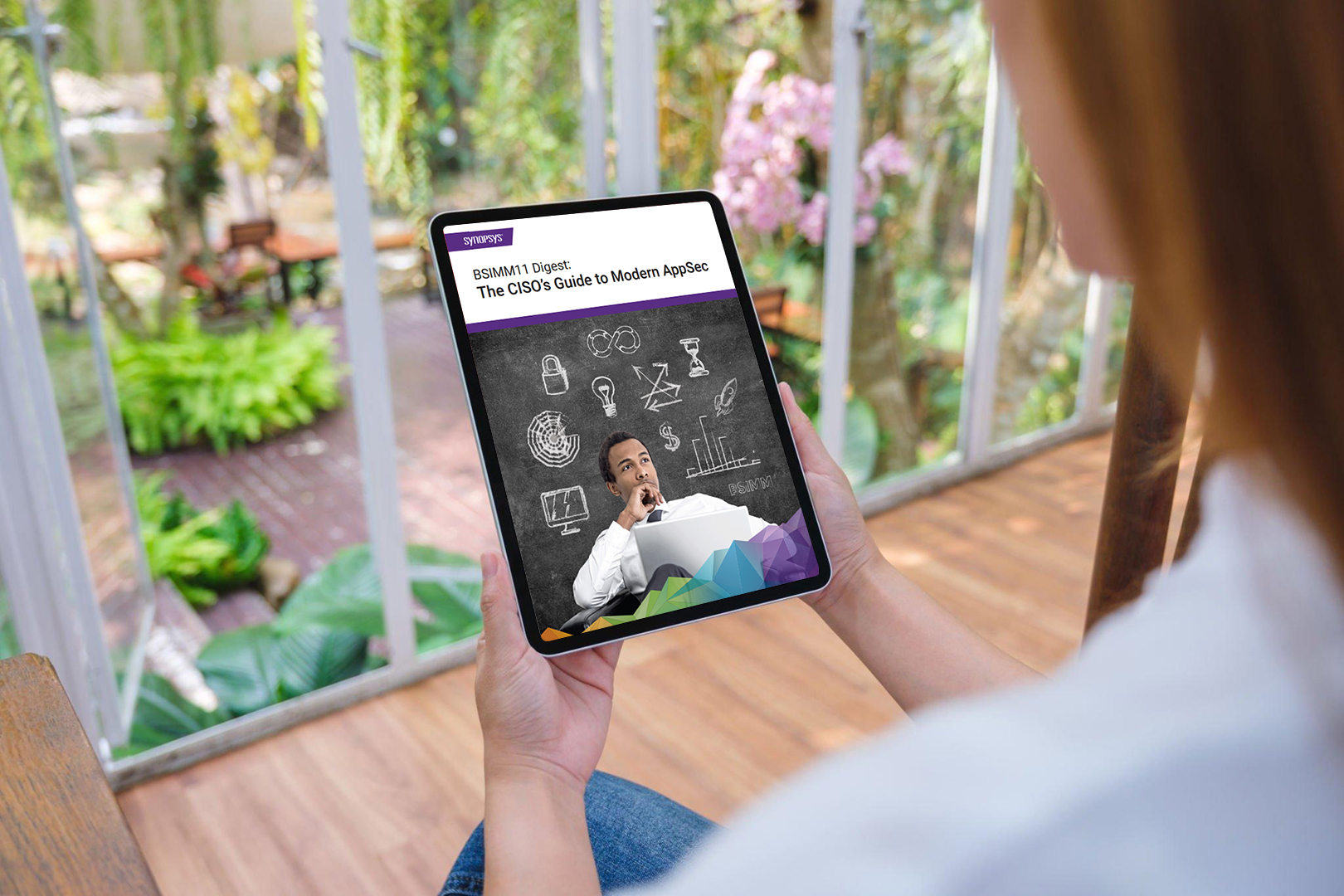 As the rate of software development accelerates, organizations are forced to adopt new practices and undergo cultural shifts. DevOps, with its focus on rapid service delivery, was born of these needs.
When done right, the DevOps approach helps build reliable software quickly with fewer roadblocks than agile or waterfall methodologies.
But with change comes challenges. Many organizations have struggled to adapt and improve their application security (AppSec) to keep pace with development cycles. To succeed, AppSec must be integrated into every stage of the development pipeline — in other words, DevSecOps.
This requires the right mix of tools, people and processes. Achieving the right balance in each area is a key challenge. How can security leaders know how much is too much when it comes to their AppSec activities? How little is too little? What investment makes sense?
These are the types of questions this guide seeks to provide essential answers to.
https://cybersecasia.net/sponsored/the-cisos-guide-to-modern-appsec