SonicWall Buyer's Guide: Choosing the Right Next-Generation Firewall
Important things to consider when enterprises consider next-generation firewalls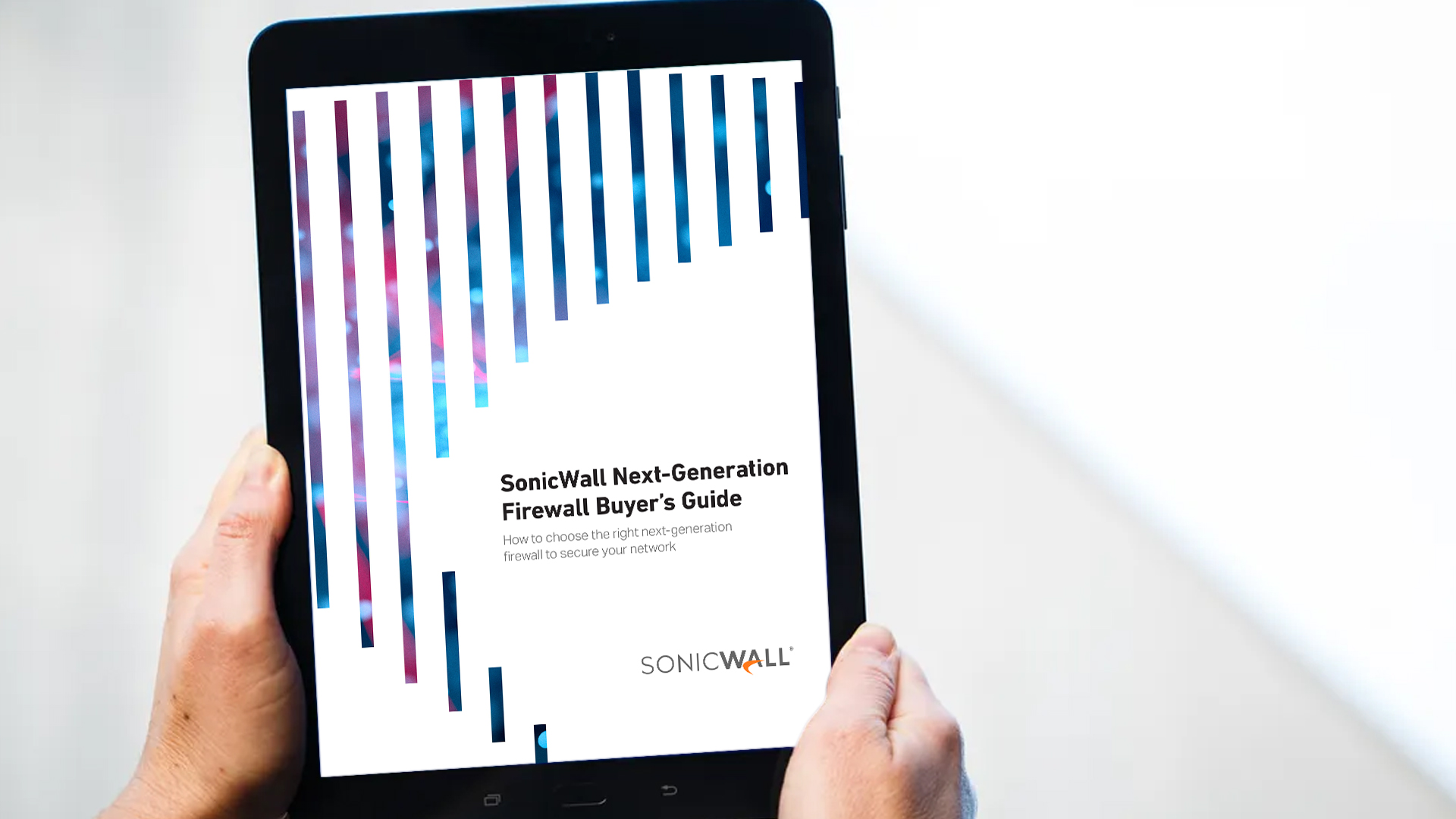 As APAC enterprises consider deploying next-generation firewalls (NGFW), the important criteria to check include the platform's capabilities, features, performance, and management, leaving no window of opportunities open for cyberattacks that can significantly compromise a business. 
When evaluating NGFW, look for dedicated threat intelligence, multi-instance that supports configuration of multiple firewalls on a single appliance, and sandboxing technology to scan traffic and extract suspicious code and analyze file types and sizes for your growing APAC tech enterprise. 
This guide explains in detail the evolution, important considerations, and essential capabilities of next-generation firewalls to help you decide in choosing the right NGFW solution for your organization.
https://cybersecasia.net/sponsored/why-zero-trust-is-important