Tips: Security Challenges of Work-From-Anywhere
Work-from-anywhere enterprise security challenges and solutions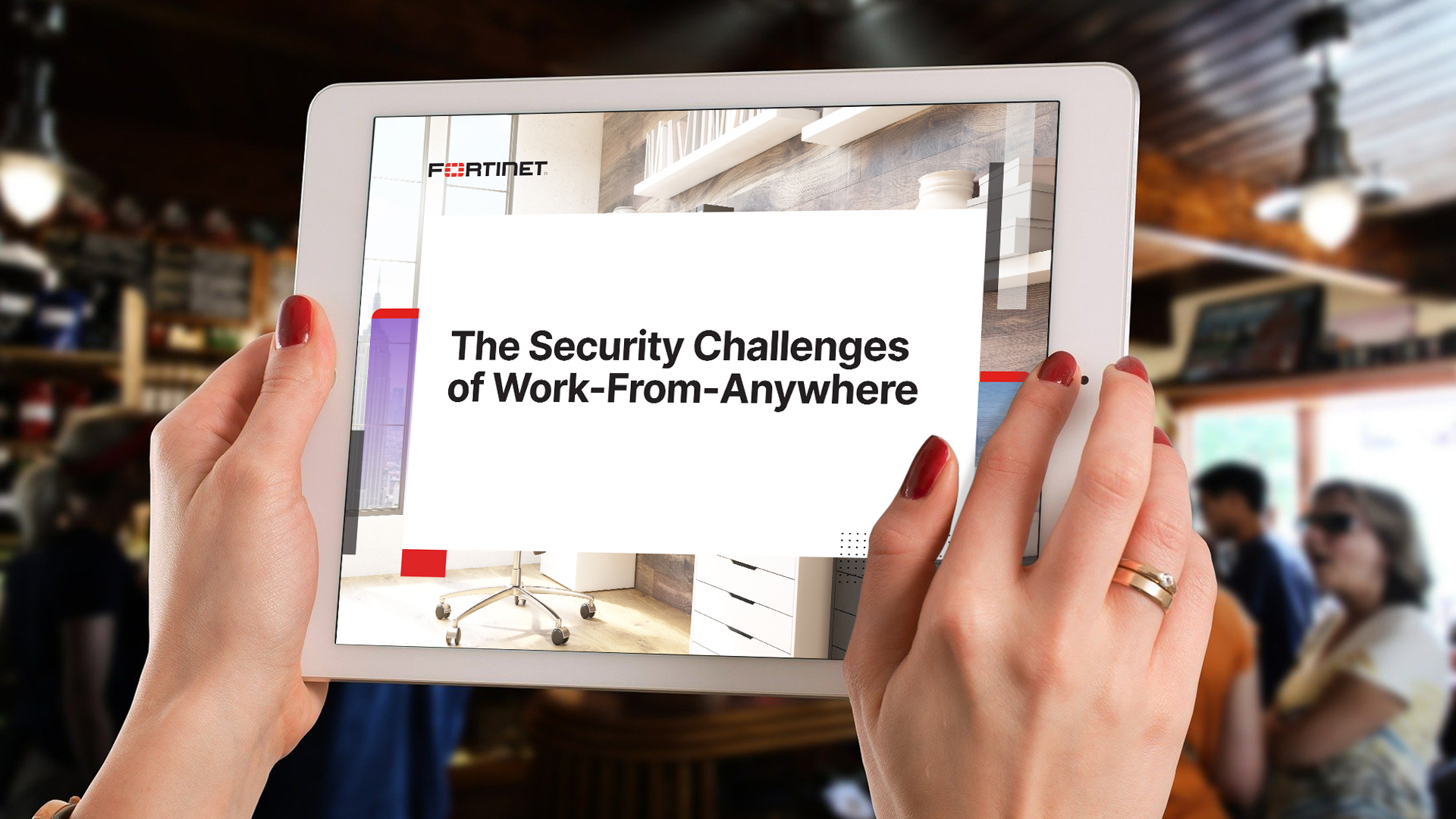 Compromised emails and websites remain the top threat vectors negatively impacting APAC organizations, as well as keeping a secure remote system configuration, safeguarding employee home network security, and increased ransomware, which all bring compounding security problems. 
Traditional virtual private network (VPN) and other tools used to enable WFA connectivity do not provide enough protection that remote users need, such as deep traffic inspection at application speeds, secure application access, and endpoint threat detection and response.
Fortinet proposes an integrated platform approach to enable visibility and reduce risk while maintaining optimized and consistent user experience for a more productive workforce.
This eBook deep dives into the expanded attack surface of WFA and its associated security risks that increase pressure on IT teams and threaten organizational security.
https://cybersecasia.net/sponsored/security-challenges-of-work-from-anywhere