Tips: How to protect remote workforce against cyber-attacks  
Cutting-edge and robust five must-have protections keep remote users safe against all threat vectors.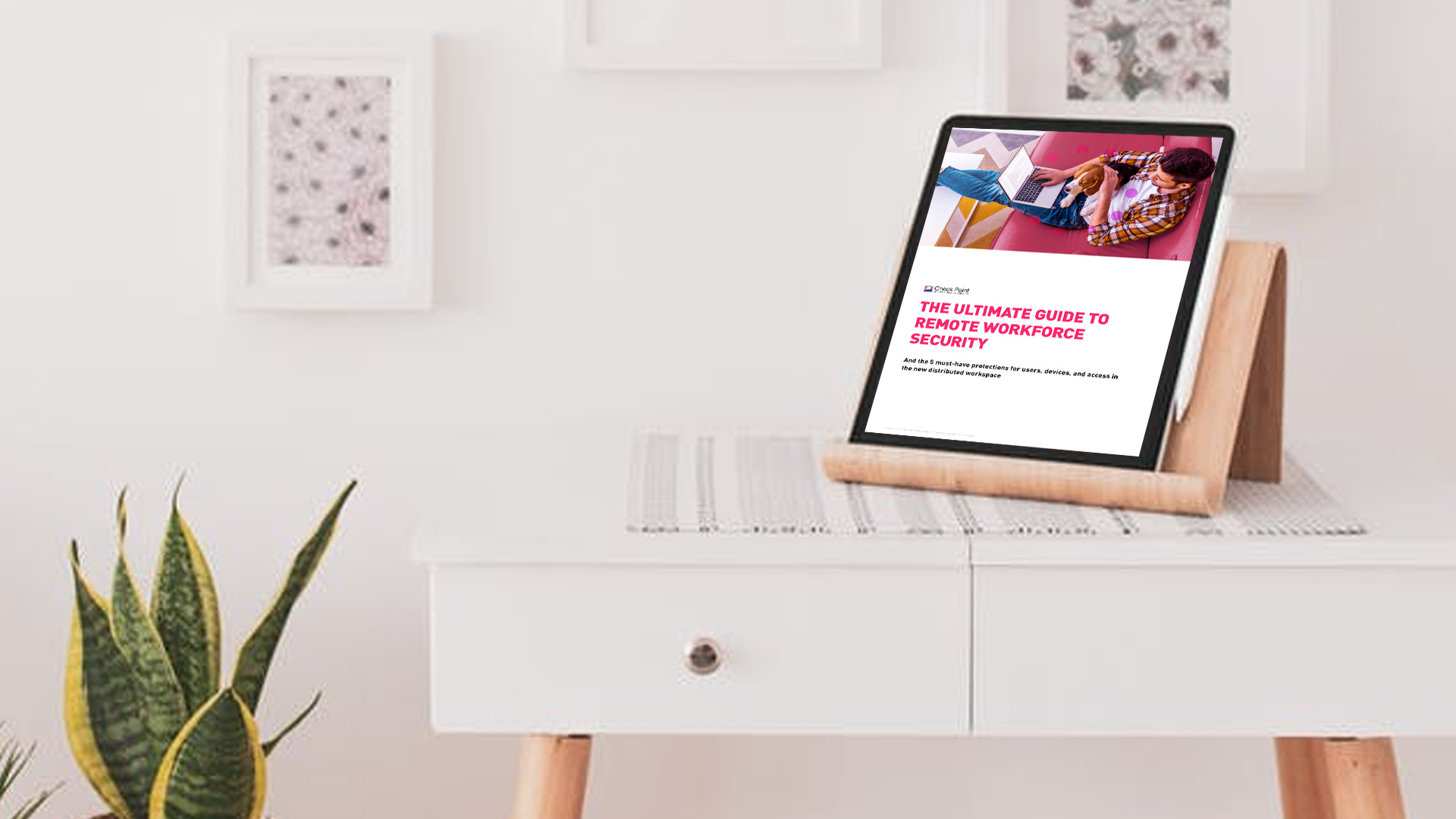 Ransomware, phishing, and other sophisticated attacks are rapidly increasing, posing a great challenge to APAC businesses and organizations with point solutions that leave security gaps, complex management, limited scalable options, and fragmented visibility, 
The five must-have protection measures for remote users include secure internet access, endpoint security, zero trust network access (ZTNA), email and office security, and mobile threat defense. 
The five pillars to achieve a robust endpoint security solution include anti-phishing, anti-ransomware, content disarm and reconstruction (CDR), anti-bot, and automated post-breach assessment and remediation.
This paper covers the different cybersecurity threat vectors and the five protection measures to attain the highest level of remote workforce security. 
https://cybersecasia.net/sponsored/how-to-protect-remote-workforce-against-cyber-attacks