Whitepaper: A Guide to Automating Threat Detection with MITRE ATT&CK
You can automate detection and pinpoint suspicious activities in real time using this comprehensive framework.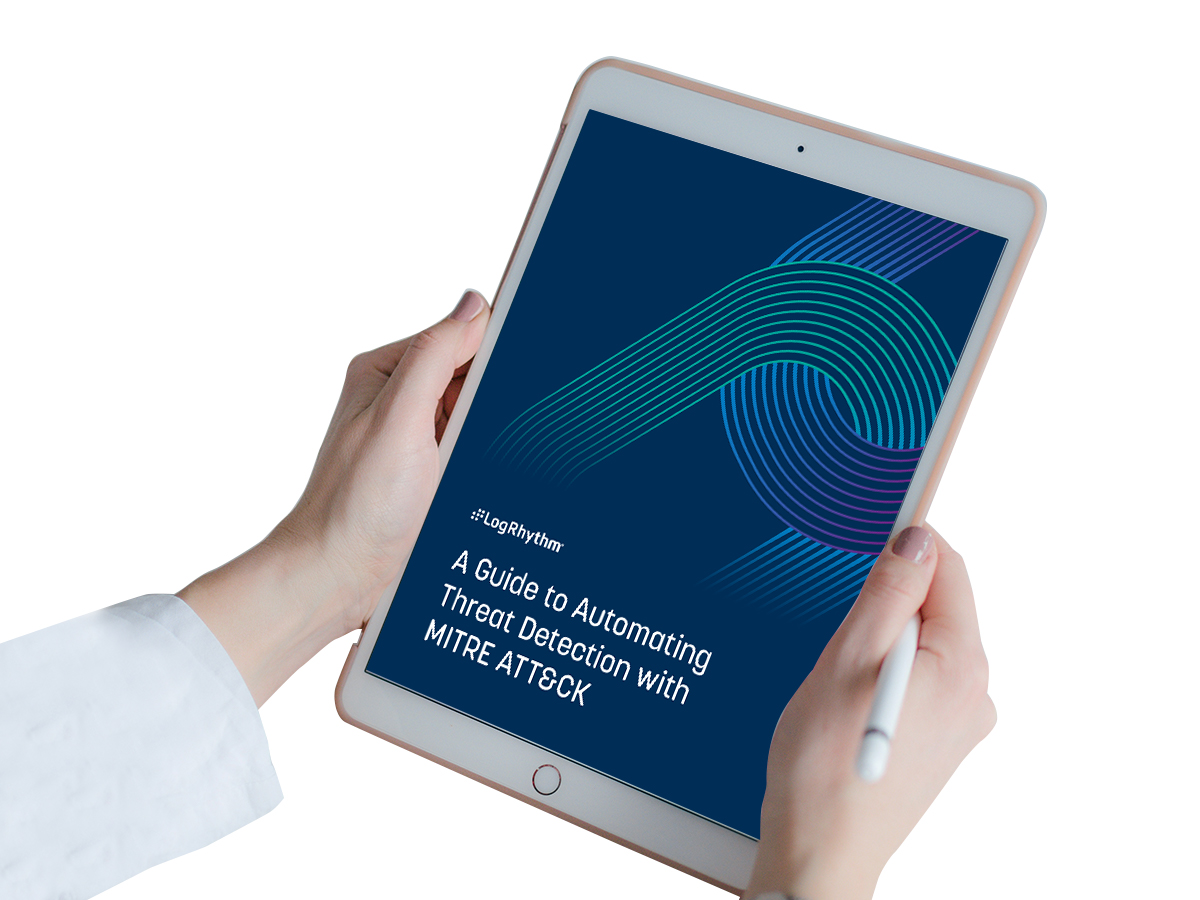 MITRE ATT&CK™ is a globally accessible knowledge-base of adversary tactics and techniques based on events that have happened in the real-world. It provides a comprehensive framework of more than 200 techniques that adversaries have used during an attack.
These include specific and general techniques, as well as concepts and background information on well-known adversary groups and their campaigns.
Many organizations can benefit from using the MITRE ATT&CK framework, which provides a matrix view of all the techniques so that security analysts can see what techniques an adversary might apply to infiltrate their organization and get answers to questions like:
Who is this adversary?
What techniques and tactics are they using?
What mitigations can I apply?
Security analysts can use the data from the framework as a detailed source of reference to manually enrich their analysis of events and alerts, inform their investigations and determine the best actions to take depending on relevance and sightings within their environment.
This guide introduces how the MITRE ATT&CK Engine in MistNet NDR allows IT security professionals to pinpoint suspicious activity by identifying known tactics and threat groups in real time.
Download this FREE guide today!
https://cybersecasia.net/sponsored/a-guide-to-automating-threat-detection-with-mitre-attck