Report: 2022 Global Report on Insider Threat Cost
Know the cost of credential theft to APAC organisations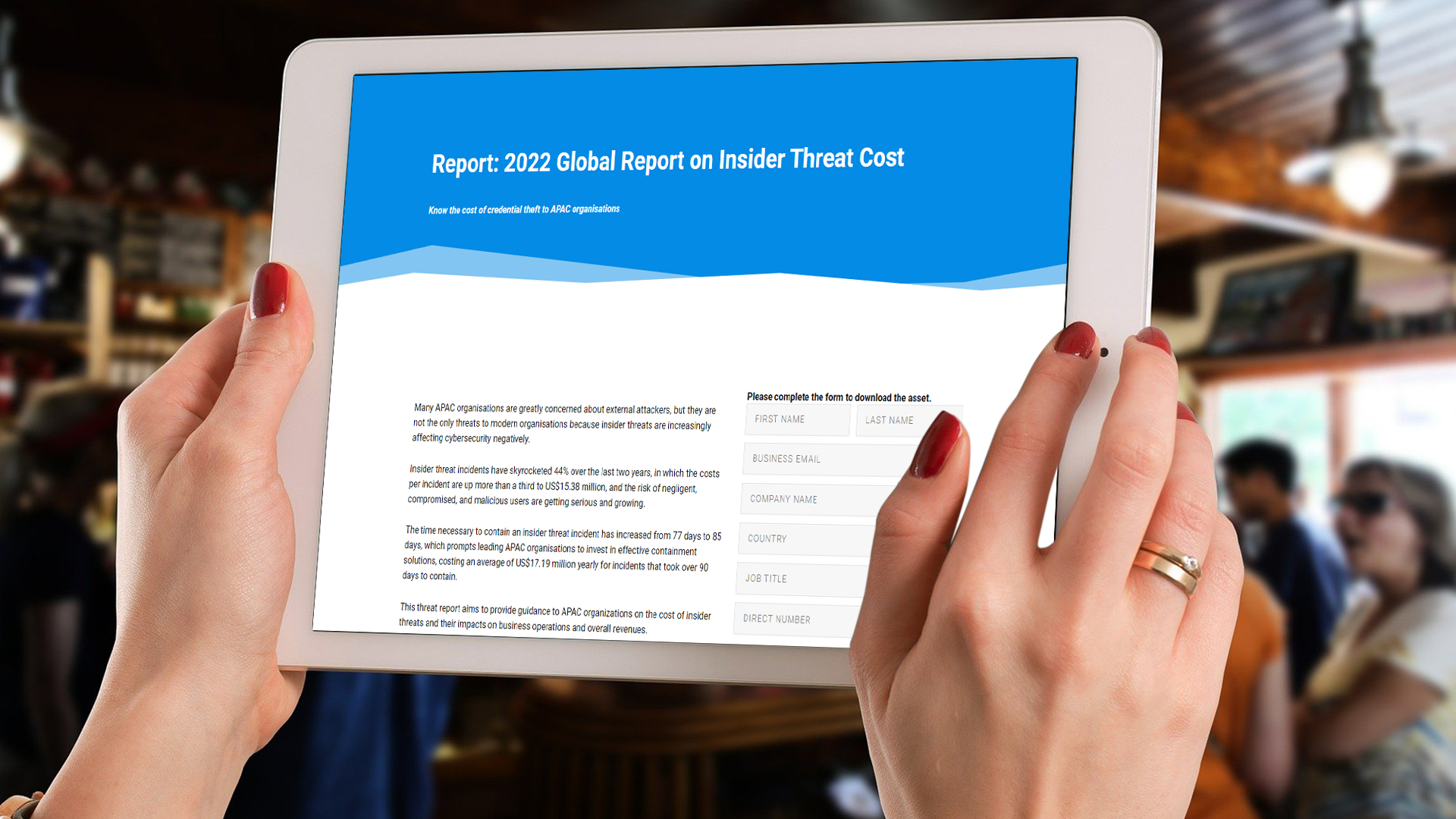 Many APAC organisations are greatly concerned about external attackers, but they are not the only threats to modern organisations because insider threats are increasingly affecting cybersecurity negatively.
Insider threat incidents have skyrocketed 44% over the last two years, in which the costs per incident are up more than a third to US$15.38 million, and the risk of negligent, compromised, and malicious users are getting serious and growing.
The time necessary to contain an insider threat incident has increased from 77 days to 85 days, which prompts leading APAC organisations to invest in effective containment solutions, costing an average of US$17.19 million yearly for incidents that took over 90 days to contain.
This threat report aims to provide guidance to APAC organizations on the cost of insider threats and their impacts on business operations and overall revenues.
https://cybersecasia.net/sponsored/2022-global-report-on-insider-threat-cost