Whitepaper:
The state of the security team
A global survey of cybersecurity professionals finds out if corporate executives are the problem.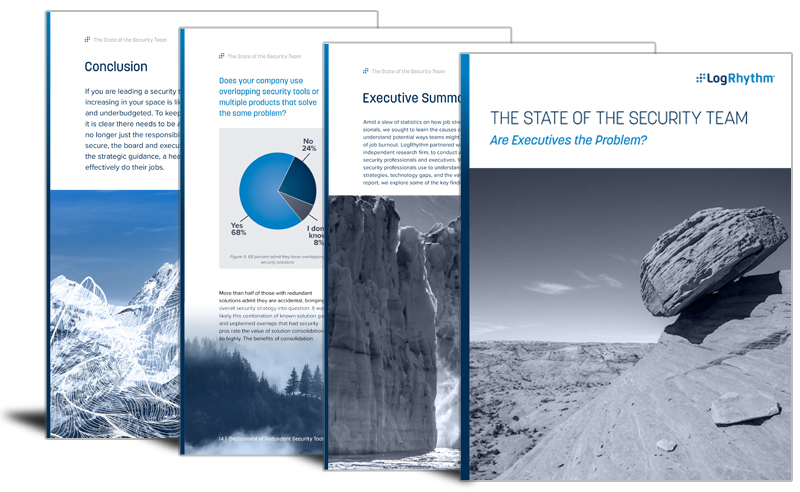 Now, more than ever, security teams are being expected to do more with less. Most of the workforce is still remote, broadening the attack surface and making security at scale a critical concern.
The stress level of cybersecurity professionals is not surprising, and those stressors are not going away anytime soon. What is surprising is no one is looking at how to alleviate that stress, troubleshooting the day-to-day challenges they deal with, and how company leaders can better support them with proper tools, processes, and strategic guidance.
To keep up with the threats facing your organization, it is clear there needs to be a cultural shift — and it must start at the top. It is no longer just the responsibility of a CISO or CSO. What should corporate leaders do?
LogRhythm partnered with independent research firm Dimensional Research to conduct a global survey of more than 300 security professionals and executives. Check out the detailed findings here.
https://cybersecasia.net/sponsored/the-state-of-the-security-team