Whitepaper: The Definitive Email Security Strategy Guide
How to implement effective email security strategies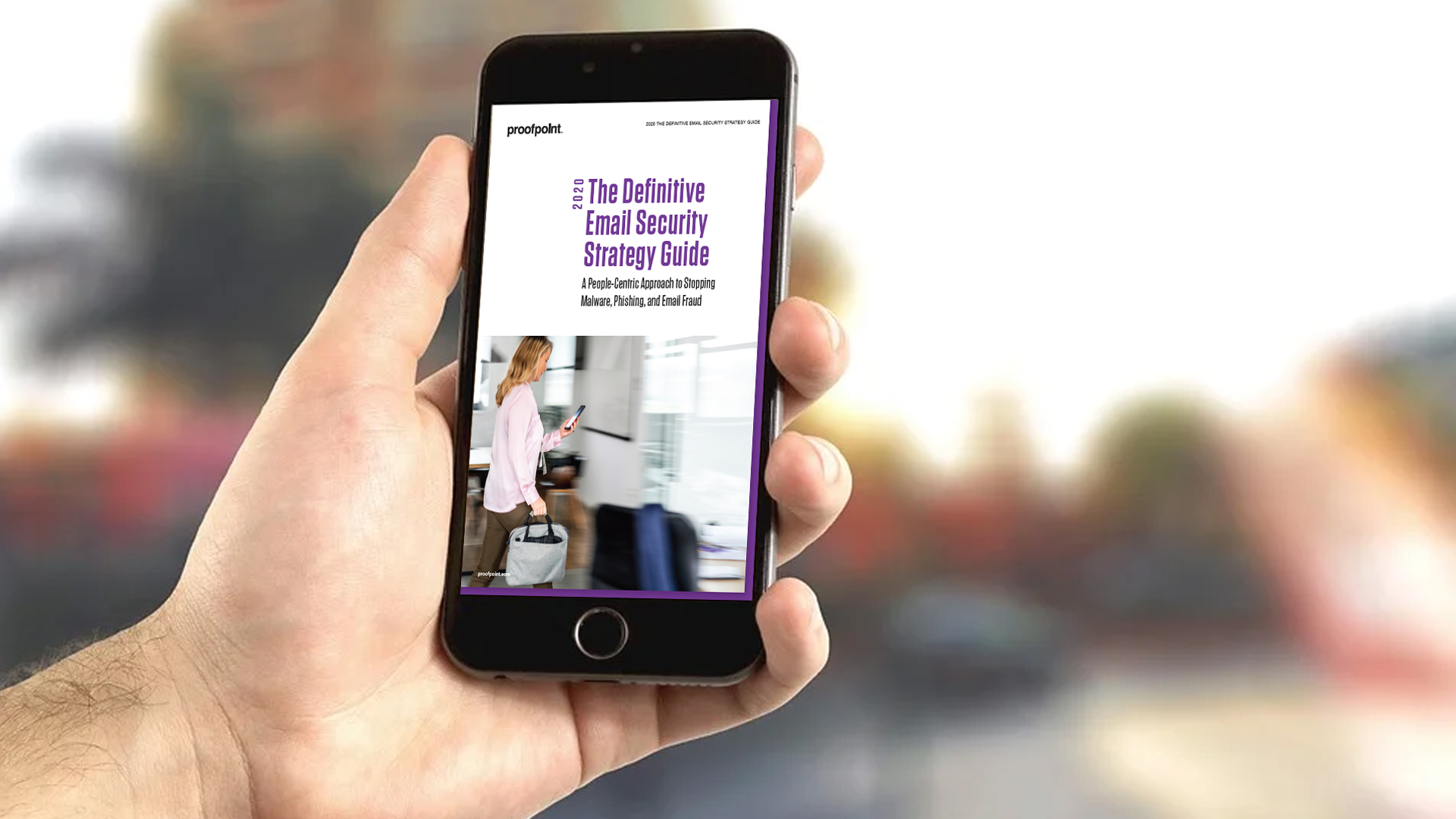 Email is a vital business communications channel, but a top malware delivery vector too, in which cyber threats and all sorts of fraud emanate, inherently targeting people and paving the way to people-centric security.
The most effective cybersecurity programs for email security focuses on people first, managing email threats using a people-centric approach, which is way better than perimeter-based security.
APAC enterprises need to understand the target of email account compromise (EAC) and business email compromise (BEC), embracing people-centric security to increase user awareness, to permanently seal the security gaps, and to detect and resolve vulnerabilities before they arise.
This guide is intended to assist you in your tech buying decision by determining the most effective strategy or solution to ensure email security amidst the heightening email threats.
https://cybersecasia.net/sponsored/the-definitive-email-security-strategy-guide