Whitepaper: Stop reacting, start strategizing
Toward a safer digital world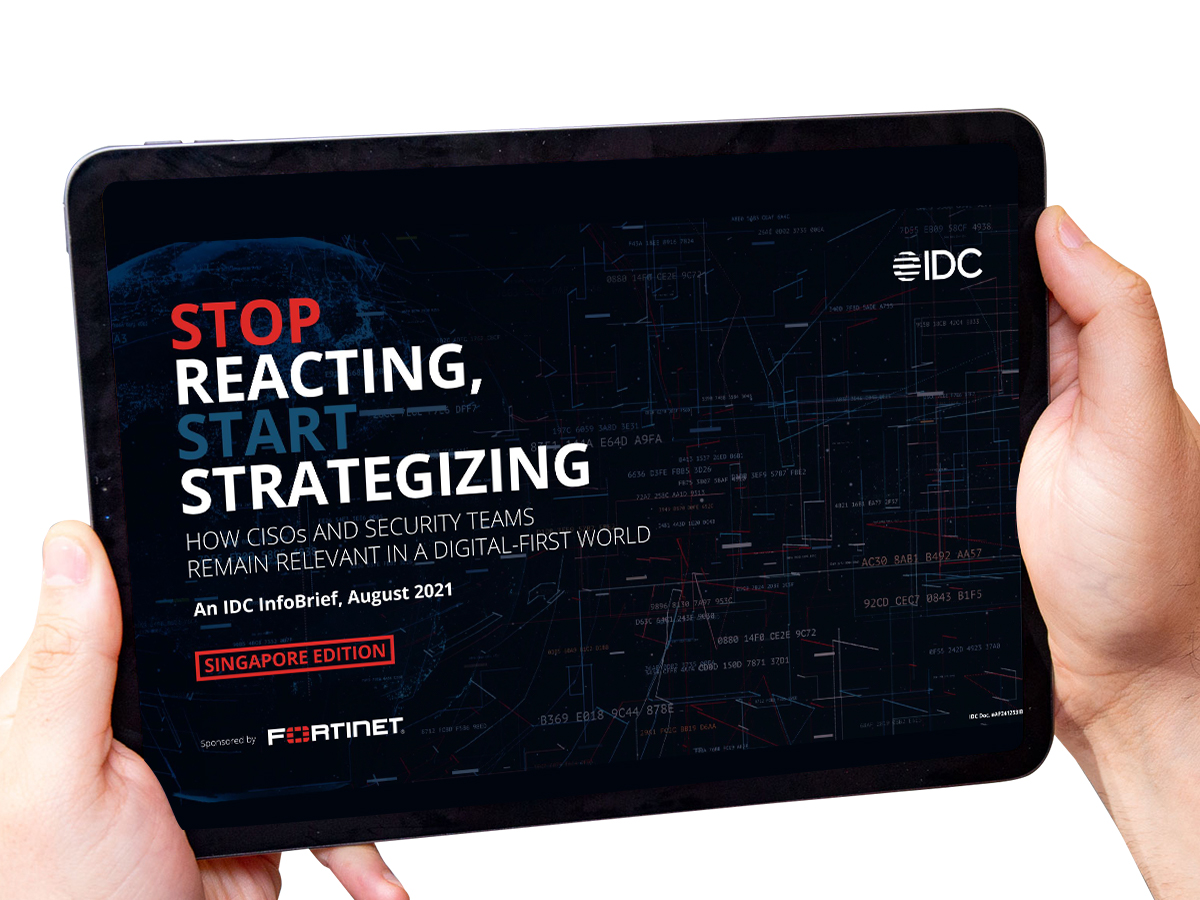 As the need for cybersecurity skills continue to grow in Singapore, organizations struggle to find the right talent to implement a successful cybersecurity program.
This skills gap is not the only problem – companies often also lack an effective cybersecurity strategy leveraging versatile technologies.
Since cybersecurity plays a vital role in businesses, security strategies should be managed in accordance with the company's needs. The 'zero trust' model of network control should be consistently checked and managed, in order to keep up with the growing number of users amid remote working requirements.
Aside from strategy, it's important for companies to take security platforms to the next level – enabling a more flexible network architecture that can meet business needs.
This whitepaper describes the importance of utilizing both strategy and technology for a more trustful digital world – and how a strong and versatile cybersecurity solution can reduce cyber-threats for your company. 
*Super users are those with elevated credentials or access to critical business information. Keeping their work activities secure is a high priority for the organization.
https://cybersecasia.net/sponsored/stop-reacting-start-strategizing