Whitepaper: Securing smart buildings: do you know the risks?
The impact of physical and digital systems convergence in five industries.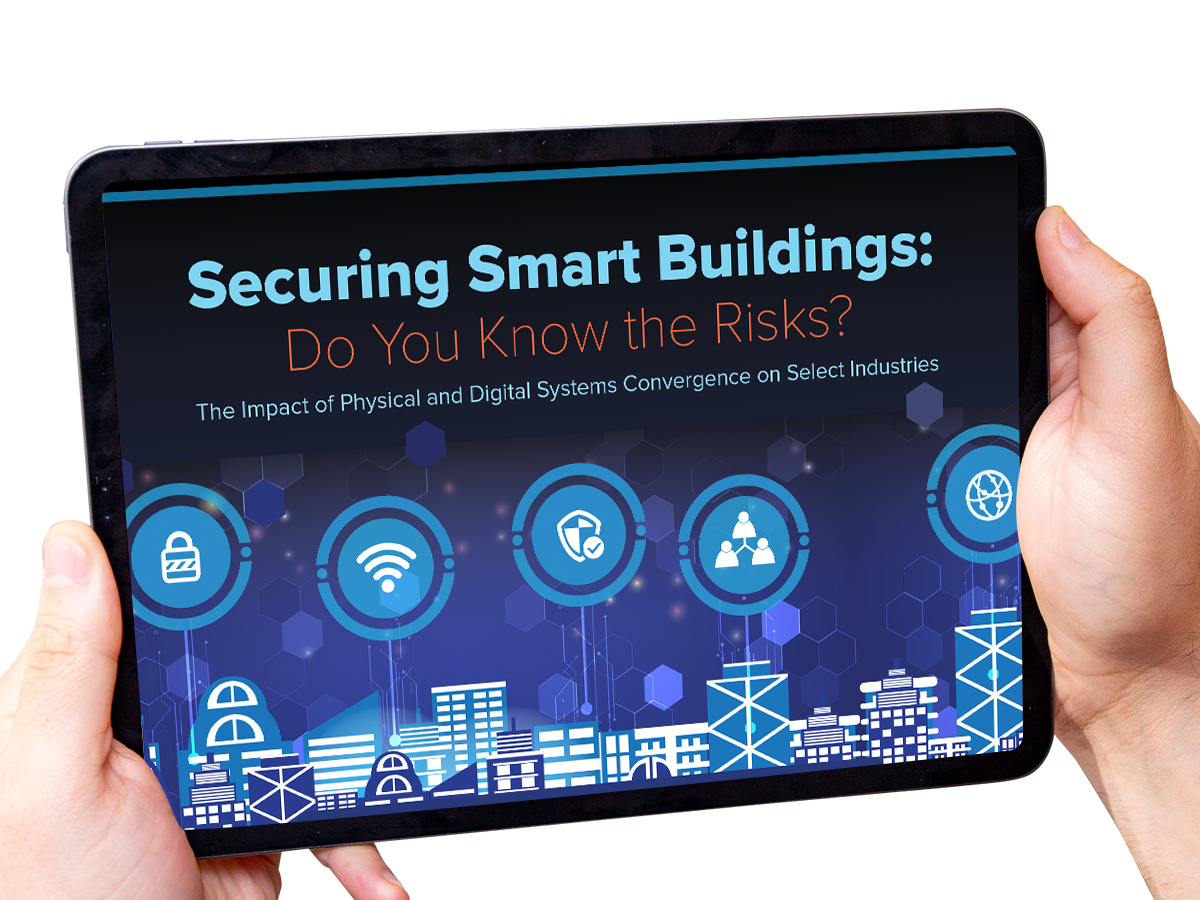 There are numerous benefits of smart building technology ranging from occupant comfort and safety to improved efficiency and sustainability. The rise of the Internet of Things (IoT) and the declining costs of sensors and cloud computing are disrupting the building industry as more organizations retrofit or build out new smart buildings.
However, the proliferation of smart building technology increases the risk of a cyberattack on vulnerable endpoints that need to be protected. In most cases, security has not been built in when it comes to deploying smart building point solutions, thus expanding the risk exposure.
Organizations must take a security-first approach to deploying smart building technology and migrate to a security fabric architecture to improve the organization's security posture.
This IDC InfoBrief:
Examines how five industries – education, energy, government, manufacturing and retail – have embraced smart building technology
Identifies the associated security implications and challenges
Provides essential guidance for how organizations should establish a security-first approach to their smart building strategies
https://cybersecasia.net/sponsored/securing-smart-buildings-do-you-know-the-risks