Whitepaper: SD-WAN in the Age of Digital Transformation 
Achieving business agility without complicating network security.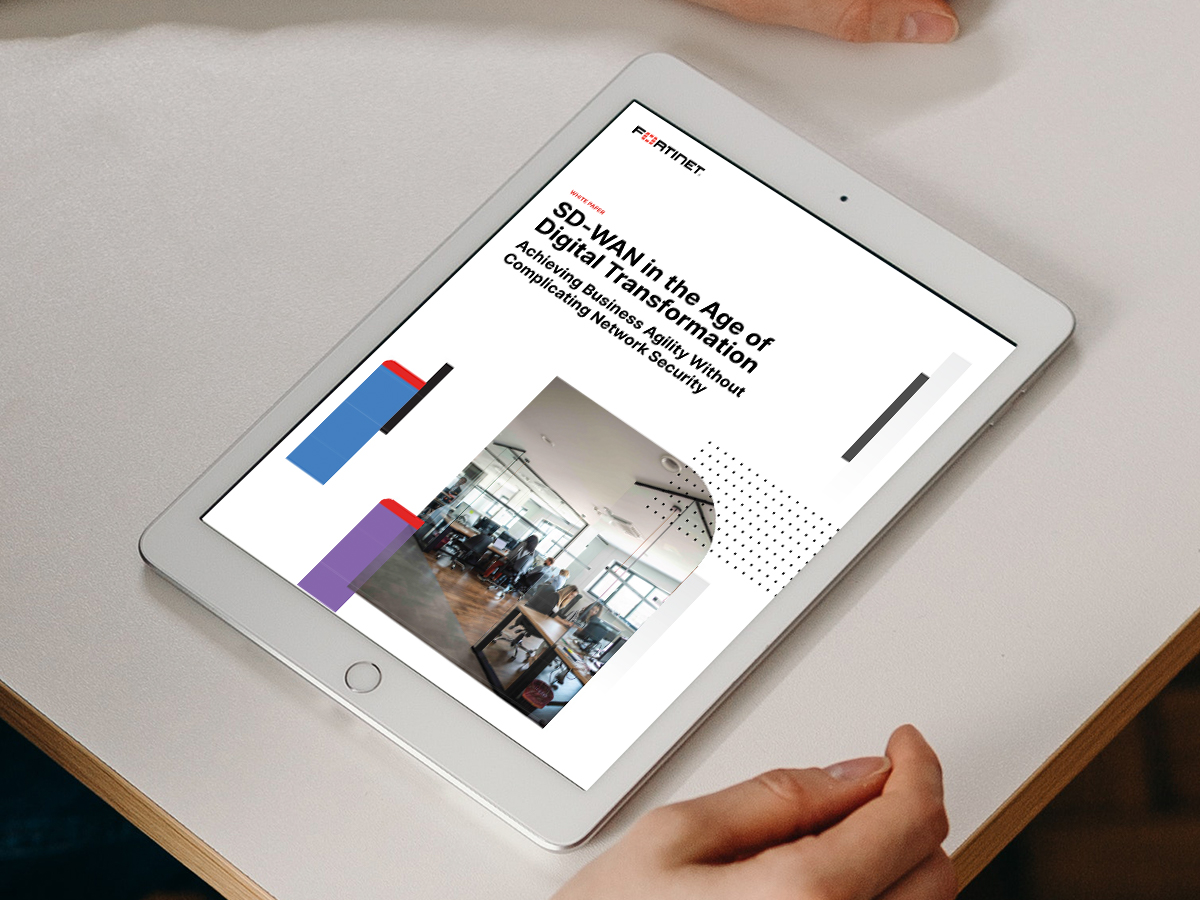 SD-WAN gives APAC businesses and organizations excellent access to cloud applications remote users to attain a more agile and secure network and facilitate automation and remote management at branch locations.
With SD-WAN, APAC companies can benefit from direct cloud access, better application performance, network agility, and cost savings, making APAC businesses more agile to keep up with digital transformation.
Because SD-WAN can cause network security disruption, it's crucial to deploy digital transformation or DX and security transformation (SX) network security solutions to SD-WAN to become more resilient amidst the rise of digital security risks, vulnerabilities, and attacks.
This executive summary shows the benefits, risks, and security of SD-WAN solutions for business agility geared towards leveraging digital transformation.
https://cybersecasia.net/sponsored/sd-wan-in-the-age-of-digital-transformation-achieving-business-agility-without-complicating-network-security