Quick Guide: Enable & Secure Your Remote Workforce
The application of Privileged Remote Access towards a strengthened remote work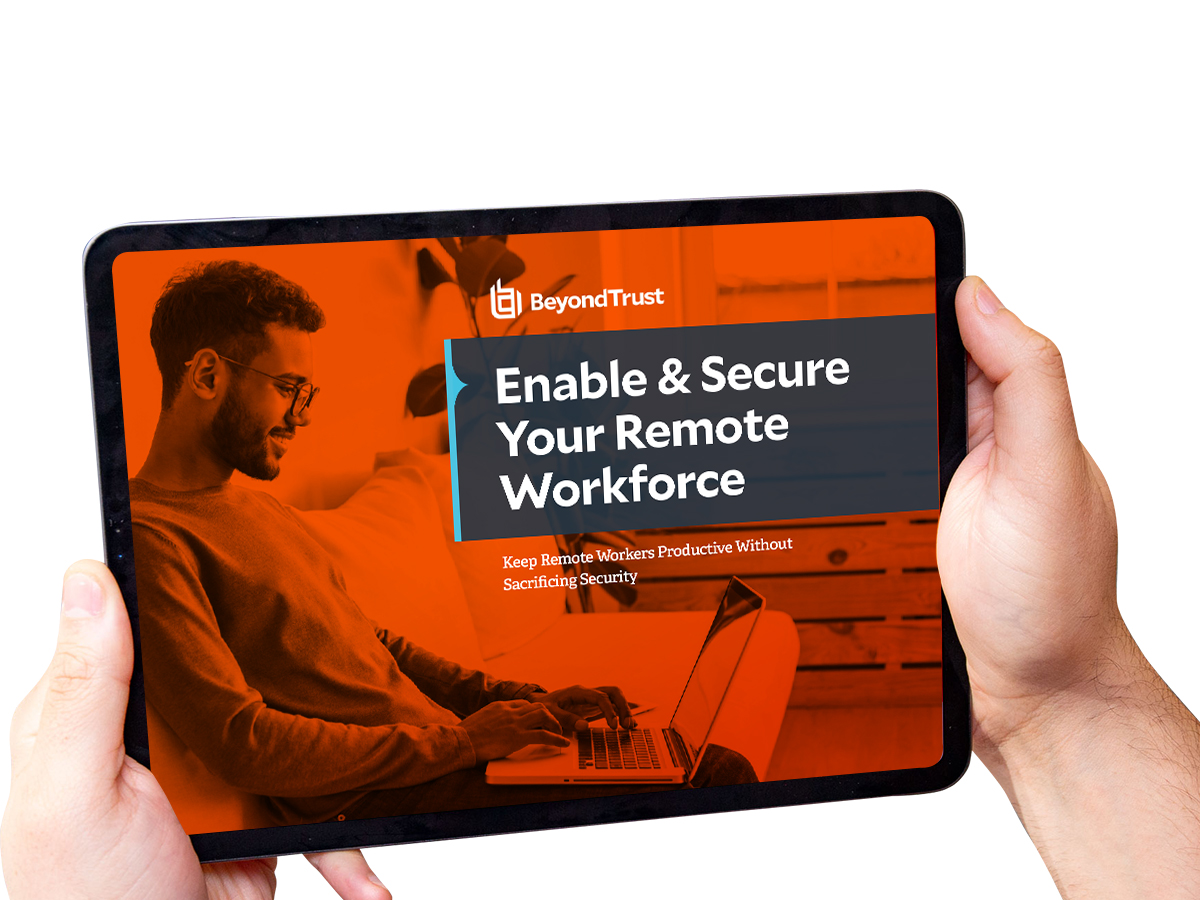 As remote work continues to soar because of the COVID-19 pandemic, attackers and cyber threats saw a window of opportunity to take over companies with outdated security policies. Since employees are working from home, organizations relied on remote work tools and VPNs.
Additionally, IT service desks are swamped with security challenges, and employees are becoming more prone to inviting ransomware attacks due to poor cybersecurity practices.
This report described the advantages of Privileged Remote Access, including BeyondTrust vault and BeyondTrust password safe–some of the features that let employees manage data and account passwords accordingly.
Find out more about BeyondTrust's solutions for simplified remote work.   
https://cybersecasia.net/sponsored/quick-guide-enable-secure-your-remote-workforce-2