Beat ransomware: education, implementation, and remediation  
Three strategies to make sure you have the resiliency you need to fight ransomware..
The threat posed by ransomware can be seen on a grand scale, like in a news event about an outage at an organization.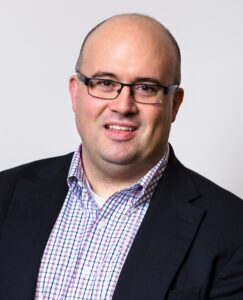 Organizations need to take a marked focus to acknowledge this threat and take steps to prepare, defend and remediate. This is a critical step to take now to avoid an unplanned and likely ineffective response later during a ransomware incident.
Here's some information from a guru in data protection to help you keep your data safe in the event of a ransomware incident.
Check out the three strategies you need to beat ransomware!
https://cybersecasia.net/sponsored/beat-ransomware-education-implementation-and-remediation