Report: 2021 Human Factor Report
How ransomware, email threats, and other threat actors evolved and the latest techniques used in attack campaigns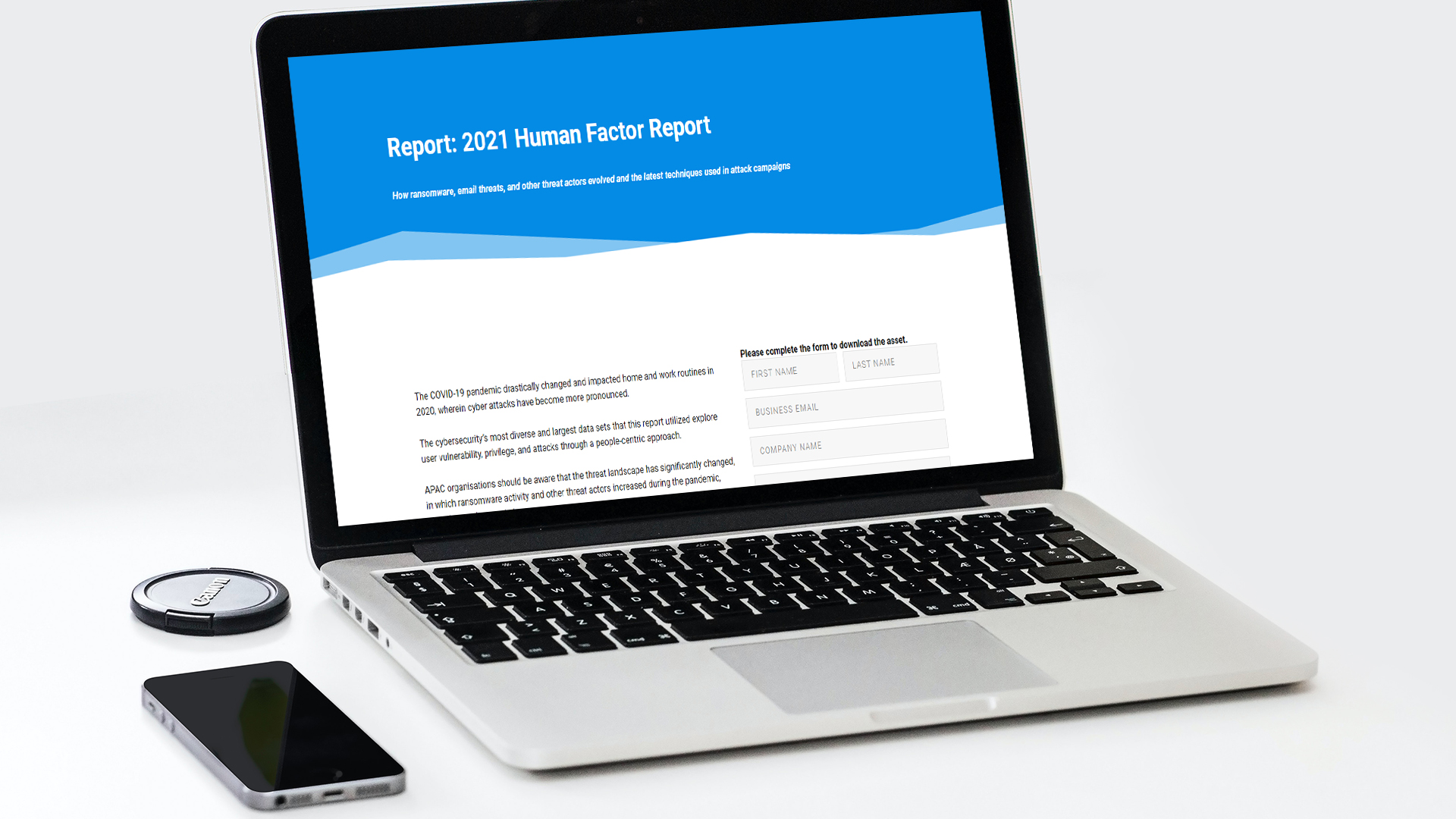 The COVID-19 pandemic drastically changed and impacted home and work routines in 2020, wherein cyber attacks have become more pronounced. 
The cybersecurity's most diverse and largest data sets that this report utilized explore user vulnerability, privilege, and attacks through a people-centric approach.
APAC organisations should be aware that the threat landscape has significantly changed, in which ransomware activity and other threat actors increased during the pandemic, targeting modern workplaces.
It's crucial to understand and implement the latest and most effective solutions when dealing with business email compromise (BEC) and email account compromise (EAC).
This premiere threat report provides deep dive guidance to APAC organizations on the different cybersecurity threat vectors that piggybacked the COVID-19 pandemic to target people and the best solutions to counteract them.
https://cybersecasia.net/sponsored/2021-human-factor-report