Tips: Ways to implement risk-based vulnerability management
Learn how you can implement risk-based vulnerability management for your organization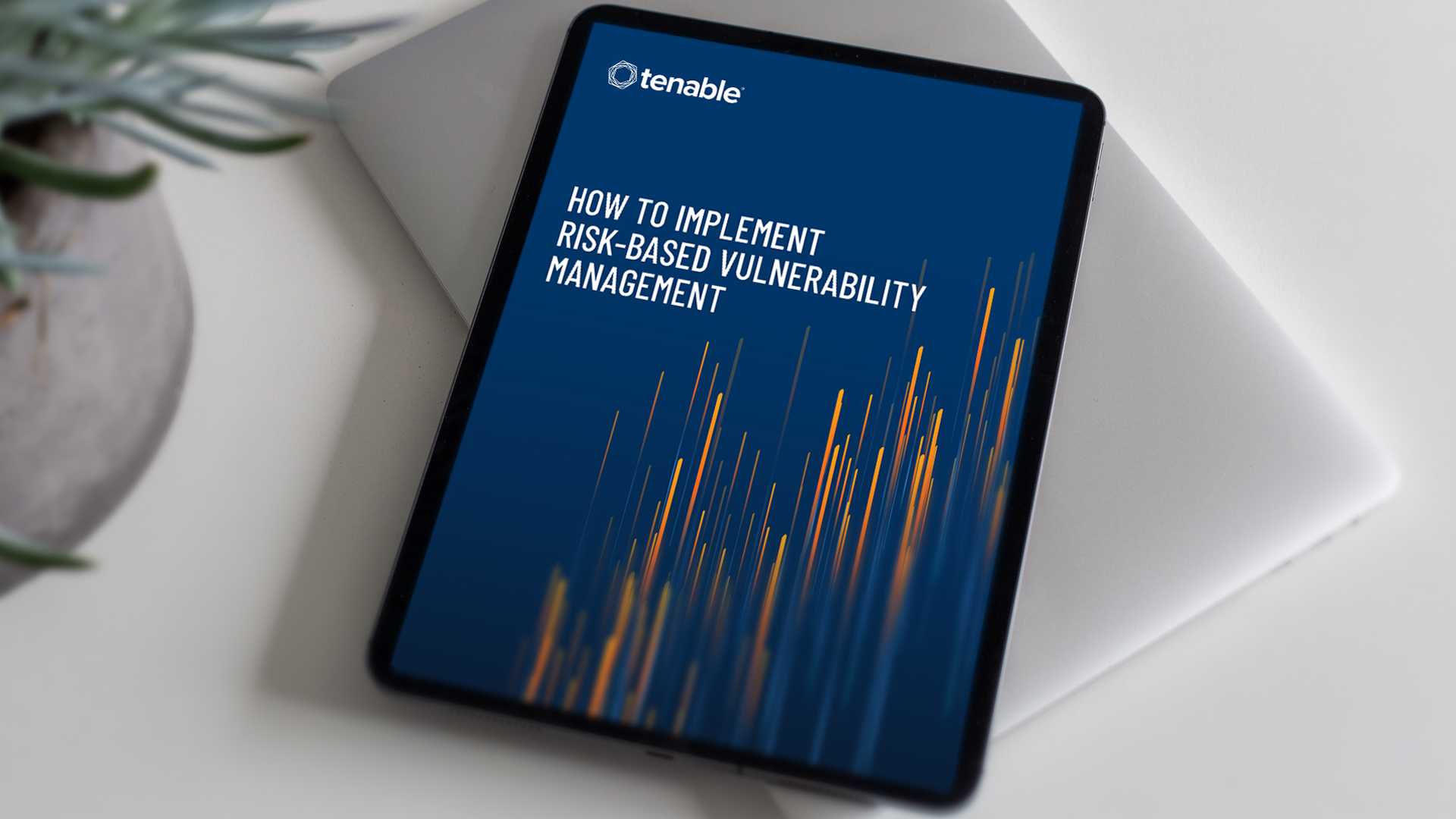 The cyber-attack surface is rapidly growing because of the increasing use of technological devices and solutions, causing exponential growth of dangerous cybersecurity vulnerabilities.
Many organizations spend time on vulnerabilities that pose minimal or zero risk, but almost half of the dangerous security vulnerabilities linger in the environment, resulting in missed opportunities, wasted time, and unnecessary business risk. 
Risk-based vulnerability management solutions comprehensively assess vulnerabilities in the business risk context, enabling security teams to become more proactive and concentrate on the dangerous vulnerabilities.
This ebook discusses the importance of risk-based vulnerability management to protect businesses following machine-learning-generated risk models.
https://cybersecasia.net/sponsored/tips-you-ultimate-guide-to-stopping-ad-ransomware