Tips: Top 10 AD security questions CISOs must ask
What are the 10 questions CISOs must be asking vendors about Active Directory security?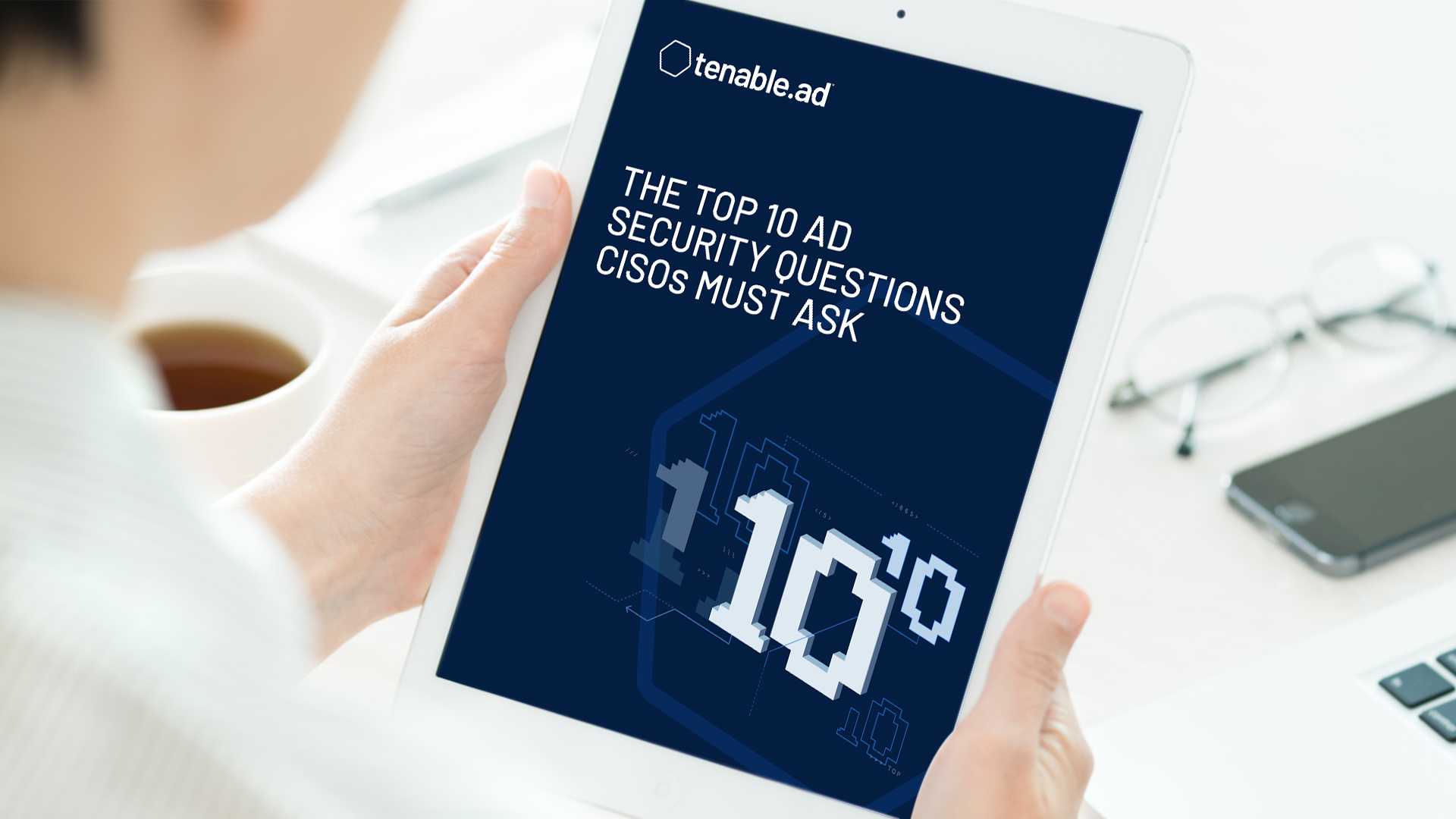 Chief information security officers (CISOs)must ask security vendors the right questions to determine the right solution suitable for their organization. 
Knowing the benefits of prompt AD attack detection is crucial to alert CISOs of impending attacks and early AD penetration for real-time deployment of security countermeasures.
CISOs must know the product integrations they should demand from AD security vendors to ensure a robust risk-based approach to vulnerability management. 
Check out the top questions CISO's must be asking to AD security vendors in this helpful guide.
https://cybersecasia.net/sponsored/tips-top-10-ad-security-questions-cisos-must-ask