Tips: Operational Technology Attack Predictions
How to predict OT attacks to secure your industrial environment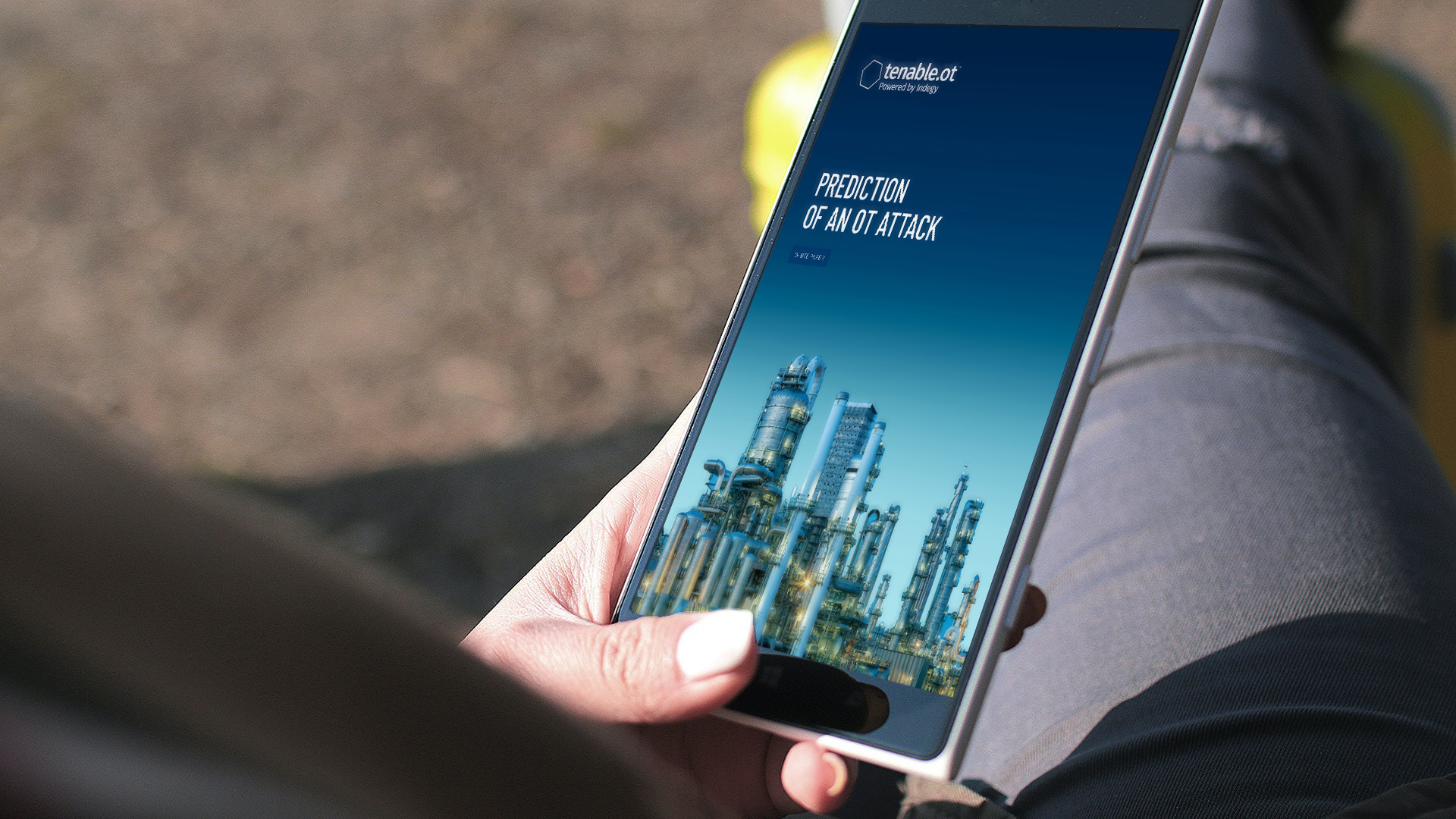 Operational technology (OT) environments face a new challenge: securing converged IT/OT environments due to increasing cyber-threats and vulnerabilities. 
Enterprises try to embrace new methods to help protect their OT environments. Business leaders and operational managers are now also burdened with the responsibility for ensuring proper implementation of security practices and solutions to protect OT environments, geared towards prevention and early detection of cybersecurity issues. 
This white paper analyzes the existing standard security practices and how organizations are starting to change their responses and enforce early detection and prevention measures before damage occurs.
https://cybersecasia.net/sponsored/tips-operational-technology-attack-predictions