Case Study: SREI takes to the cloud with secure confidence  
With Check Point CloudGuard, SREI can now benefit from better secured data in the cloud.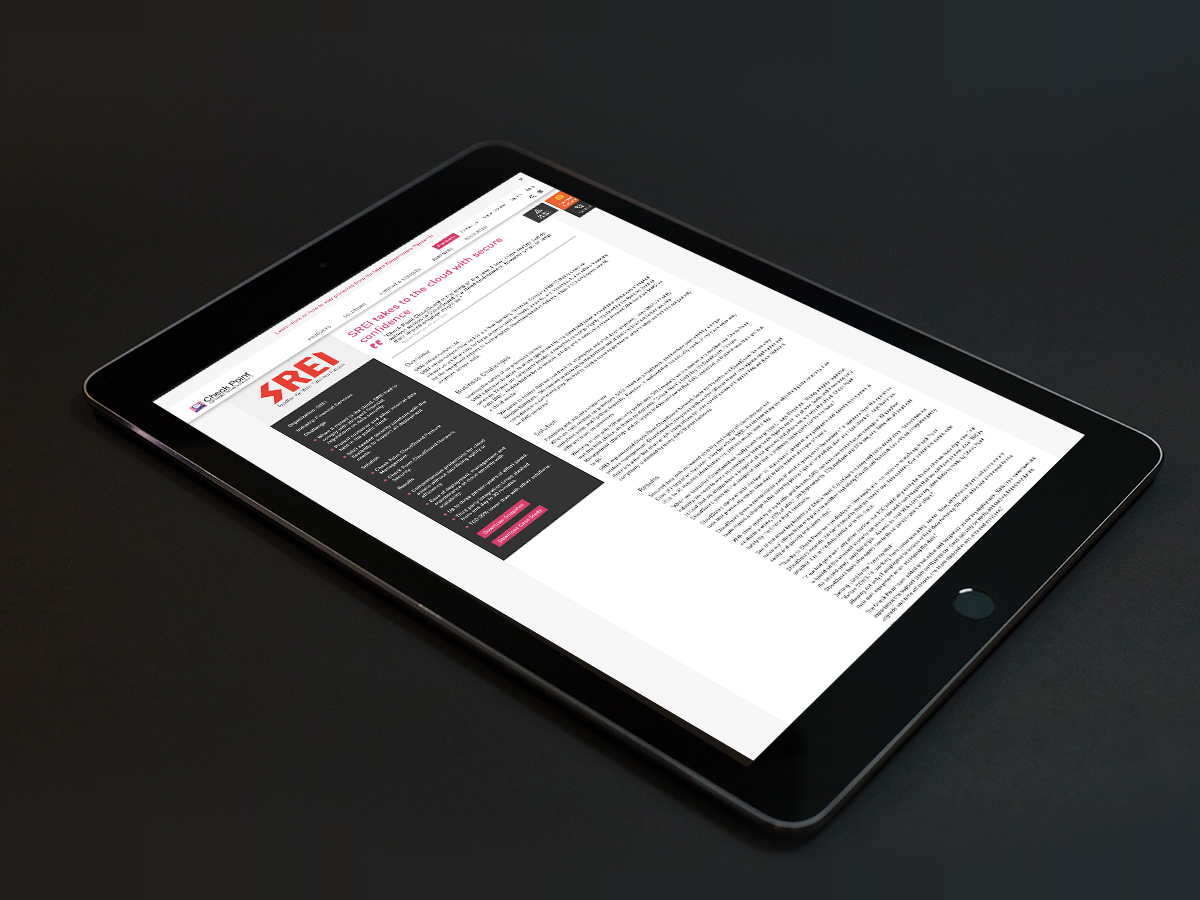 More than the security of data, easy integration is essential to SREI's success. Check Point CloudGuard made it possible for SREI to meet its business challenges by providing a versatile cloud, the ability to integrate with third-party locations in a short span of time, and safe data.
Find out more about how Check Point CloudGuard helped SREI take its success to the cloud.
https://cybersecasia.net/sponsored/srei-takes-to-the-cloud-with-secure-confidence