Whitepaper: Level up: Ransomware protection strategies
APAC organizations can attain business continuity amidst the pandemic by creating effective measures to combat ransomware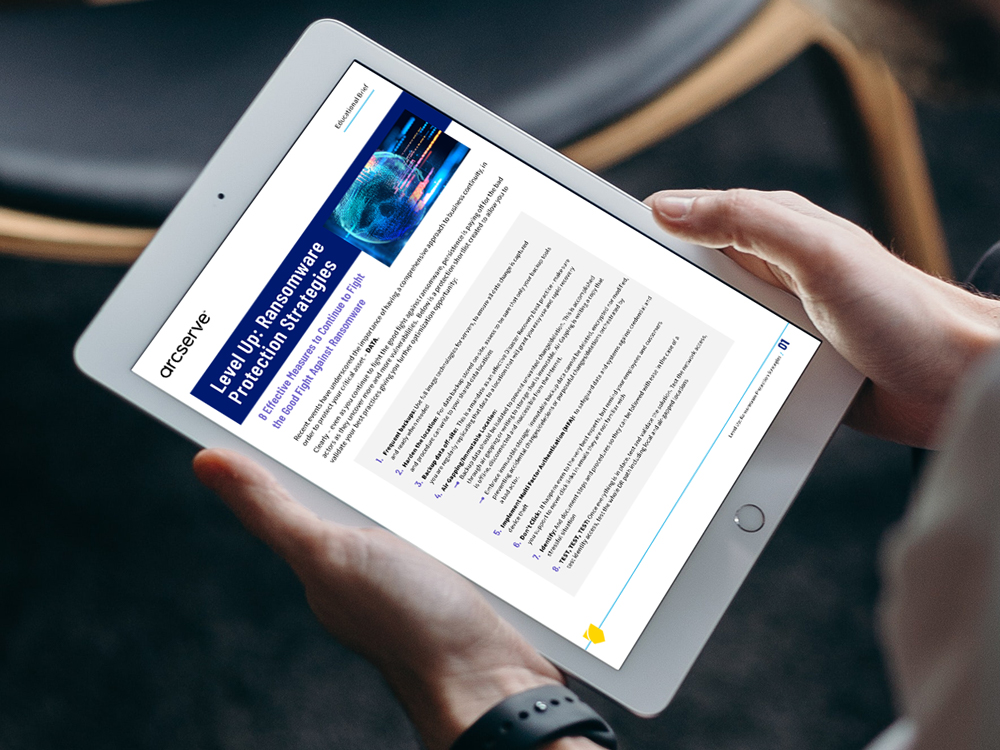 Ransomware vulnerabilities and attacks should be addressed by developing effective tactics.
Some of the ransomware protection strategies that APAC companies can employ include the use of authentication tools, cloud technology, and more secure data backup and recovery.
New-generation data protection can safeguard your on-premises, SaaS-based, and cloud-based data against ransomware threats and disasters.
This paper explains the various ransomware protection strategies APAC companies can implement to avoid compromising business and consumer data.
https://cybersecasia.net/sponsored/level-up-ransomware-protection-strategies