Whitepaper: Integrating data protection and security for cyber-resilience
Integrate data security and protection by prioritizing investments to increase data resilience and improve ransomware defense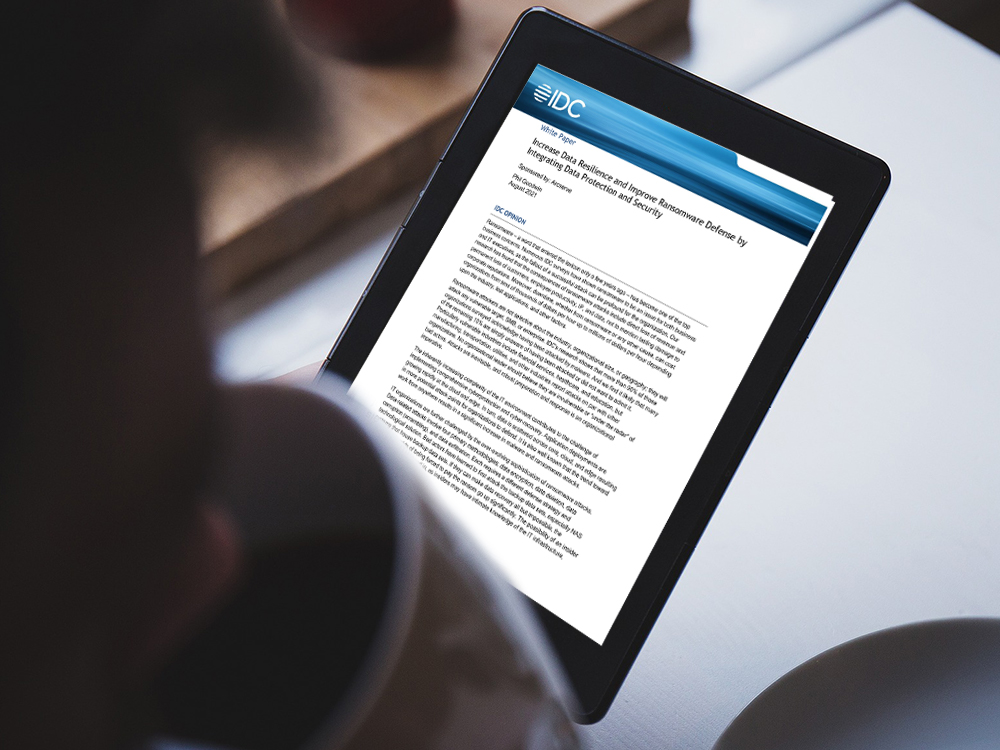 Because the IT environment is complex with scattered data in the edge and cloud, it's challenging to implement data and system protection and recovery.
APAC companies are prioritizing digital resilience investment with a projected 43% increase per year for the next two years, expanding application portfolio and utilizing  diverse SaaS applications.
IT leaders foresee data security and protection as one using leading solutions, such as encryption, multifactor authentication (MFA), air gapped backup data copy, immutable backup data copy, and integrated solutions.
This paper shows what APAC organizations and IT leaders do and recommend to attain data resilience and data security and protection.
https://cybersecasia.net/sponsored/integrating-data-protection-and-security-for-cyber-resilience