Accidental Convergence: Ultimate Guide To Secured IT/OT Operations
Key things you need to know about IT/OT convergence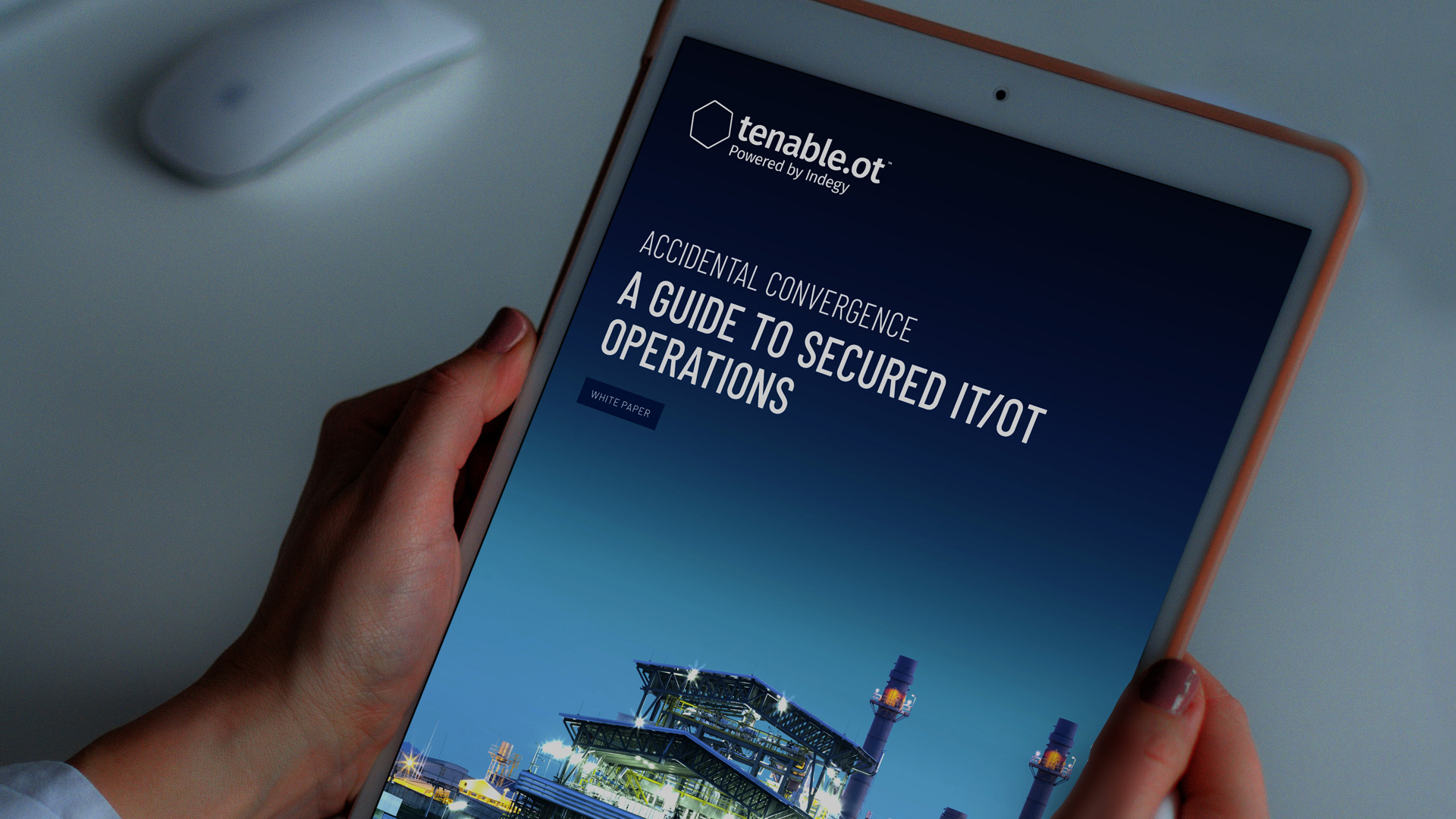 Modern-day industrial infrastructure organizations depend on the operational technology (OT) environment consisting of human machine interfaces (HMIs), programmable logic controllers (PLCs), and distributed control systems (DCSs) to manufacture goods and develop services. 
Traditional IT operations use servers, routers, computers, and switches, but digital transformation changes the way industries operate, interact with and secure the OT environment.
Many APAC organizations converge their IT and OT environments to reap bountiful business benefits, but making such decisions also comes with some risks. 
Learn more about the "accidental convergence phenomenon" and the best practices to ensure the secure operations if ever this would happen in this whitepaper.
https://cybersecasia.net/sponsored/accidental-convergence-ultimate-guide-to-secured-it-ot-operations