Modern Identity Security For Stronger Defense
All you need to know about the requirements, features, and benefits of achieving Modern Identity Security.
Cybercriminals attack organizations' most valuable assets because of the pathway made by the increasing number of various identities due to remote work, cloud migration, DevOps, and digital transformation.
Due to highly sophisticated cybersecurity risks, legacy identity and access management solutions are ineffecient in securing identities across cloud workloads,  throughout the DevOps pipeline, and within business applications, prompting the need of Modern Identity Security.
Modern Identity Security, like CyberArk grounded in Zero Trust and intelligent privilege controls, is more flexible, unified, and stronger than traditional defense solutions, effectively managing today's identity sprawl.
In this eBook, you'll learn exactly what Modern Identity Security is about, its requirements, features, and benefits to help organizations defend against threats without introducing friction.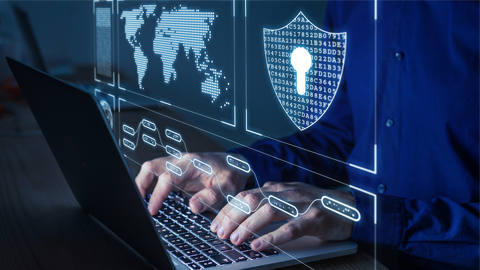 https://cybersecasia.net/sponsored/forrester-study-apac-dont-just-educate-create-cybersafe-behaviour