Cloud Cyber Resilience Report by Tenable
Tenable compiled a report on top trends and recommendations for better enterprise infrastructure security.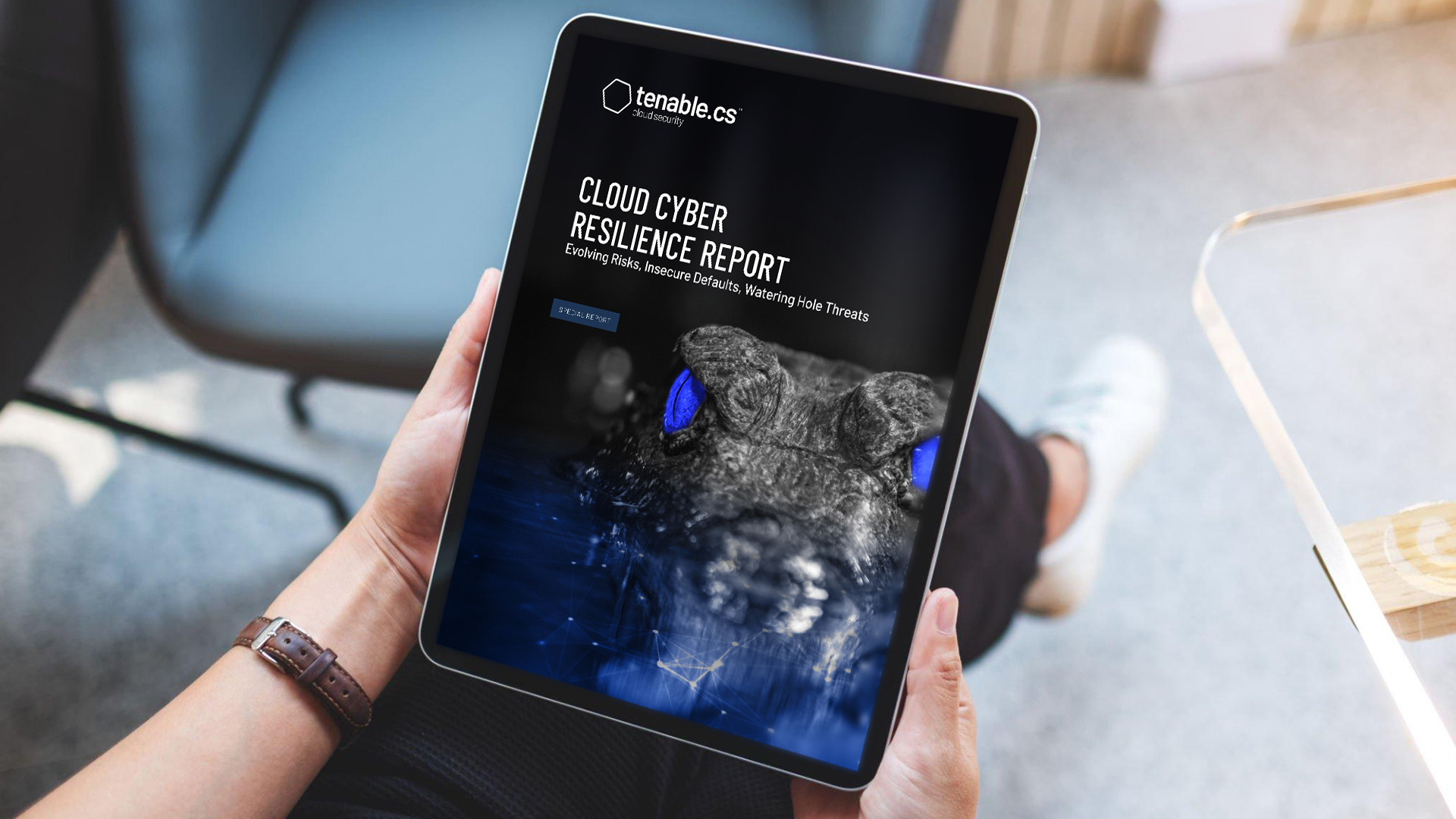 Tenable has compiled a comprehensive report focusing on the top trends and recommendations to promote better infrastructure security for companies after a dynamic year for cloud-native apps. 
To achieve this goal, some of the concrete solutions companies can implement include ensuring security team alignment, adapting the cloud security landscape, implementing agile security, and protecting supply chains and pipelines.
This report highlights practical tips and other recommendations to help company decision-makers gain valuable insights and strengthen their infrastructure security posture.
https://cybersecasia.net/sponsored/Cloud-Cyber-Resilience-Report-by-Tenable